A responsible organisation
2021 was supposed to be the year the pandemic ended, but this was not to be. All of the additional challenges the gaming market met in 2020 therefore continued into 2021.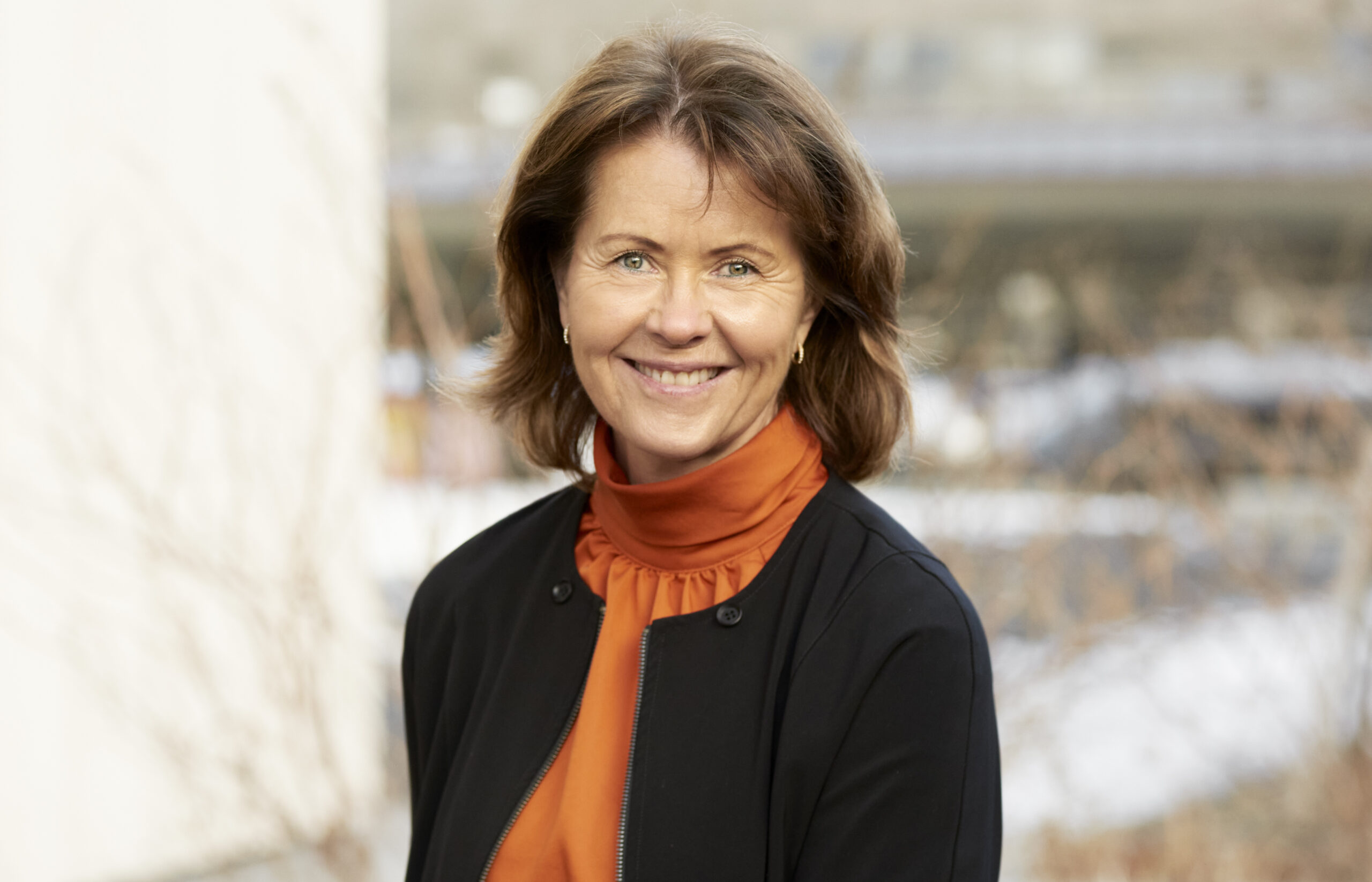 Norsk Tipping fared well during the first year of the pandemic and was, therefore, well-equipped to face the challenges in an even hotter gaming market in 2021. When the year started, Norsk Tipping had already introduced stricter measures to limit revenue from at-risk players and it continued its efforts to integrate responsible gaming considerations even more seamlessly into all parts of the organisation.
During the year, we adjusted and further tightened, and we are now seeing the results of those efforts. The gaming habits of our customers are clearly moving in a healthier direction. I am proud of how Norsk Tipping's employees have worked as one across all of our departments to achieve this much-wanted development. This collective effort means we are no longer talking about responsibility in individual measures – we are talking about a responsible organisation.
Nonetheless, in spite of the revenue curbing measures, Norsk Tipping has delivered record surplus funds. Revenue that was lost as a result of the responsibility measures was compensated for by increased customer channelling from unregulated gaming providers. The increase in revenue was spread across more customers who individually, spend less on gaming. We are pleased to note that we have succeeded well in channelling customers to the regulated market. This is especially true for Oddsen, where customer growth has been formidable since we launched a new sports gaming engine in summer 2021.
Our greenest games, lotteries, also saw growth during the pandemic thanks to a high degree of digitalisation. At the same time, we have continued to strive for more efficient operations, which also contribute to more profits being passed onto good causes.
A lot has happened on the marketing front in the past year. As of the new year, changes to the Broadcasting Act have halved the number of illegal TV commercials for unregulated gaming providers. This has clearly supported our channelling mission. At the same time, stricter new advertising guidelines came into force. Both of these government measures were introduced in line with the developments we see in the rest of Europe, which is also tightening the rules for gaming advertising. Norsk Tipping has reduced its advertising costs and, at the same time, increased the share of advertising that focuses on responsible gaming. We continue to spend the most money on marketing lotteries, which are the games with the lowest incidence of problem gaming.
In 2011, Norsk Tipping's surplus funds amounted to NOK 3.9 billion. The total in 2021 was approximately NOK 6.28 billion. Such a trend of course creates expectations regarding the coming years. However, given Norsk Tipping's remit, it would probably be wise not to expect Norsk Tipping's revenue to rise unabated. I am, however, confident that Norsk Tipping is both in a position to deliver on its social mission and to be a guarantor of the voluntary sector for the foreseeable future.